Framed 3 Silver Certificates & 6 Franklin Mint 925 Silver Rembrandt Art Medals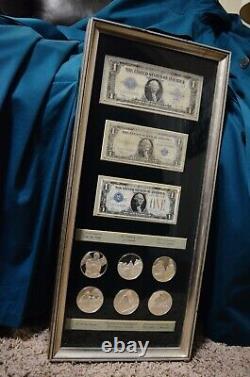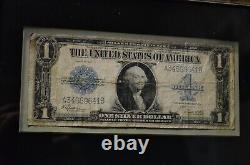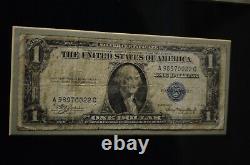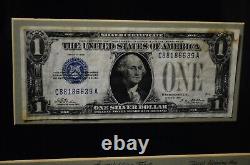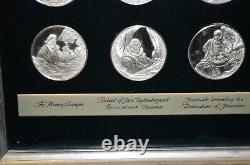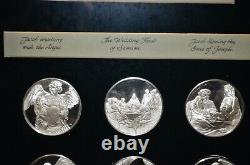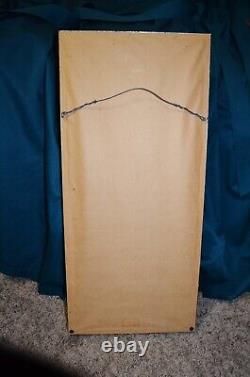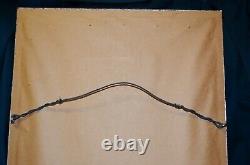 BEAUTIFUL FRAMED COIN AND NOTE COLLECTION. THIS FRAMED COLLECTION HAS THREE SILVER CERTIFICATES: 1923 LARGE SIZE, 1935 SMALL SIZE & 1928 SMALL SIZE. THIS COLLECTION ALSO HAS SIX FRANKLIN MINT 925 STERLING SILVER REMBRANDT MEDALS.
EACH MEDAL IS 52mm IN DIAMETER AND WEIGHS ABOUT 1000 GRAINS (OR ABOUT 2.08 TROY OUNCES -THERE ARE 480 GRAINS TO ONE TROY OUNCE). PICTURED IS THE EXACT FRAMED COIN COLLECTION YOU WILL RECEIVE -PLEASE LOOK AT IT CLOSELY. ALL COIN/BULLION SALES ARE FINAL UNLESS SIGNIFICANTLY DIFFERENT THAN THAN PICTURED OR DESCRIBED.